You can if you want to!
But I don't advise it!
You would need a nonreflective screen, and make double sure that sand doesn't get into your keyboard.
Plus, in my experience, I have found that using my tablet in bright sunlight causes it to overheat and shut down.
I'm sure this would also be the same with my computer.
Not very helpful when you're trying to get some work or serious reading, research or writing done.
So WHY the beach?
The digital nomad laptop lifestyle is a very appealing subject to a huge section of society, especially those who are fed up of their job or feel trapped.
It seems that every man and his dog who has something to say on the laptop lifestyle subject ALWAYS uses a picture of somebody working on their laptop on an exotic beach.
It's a bit cliched, but it does grab attention.
I have to put my hand up, I am guilty of this also!
I think the ability to work from a sunny beach with the turquoise blue sea behind you is the ultimate expression of freedom and lifestyle.
More recently I have started to use images of middle-aged and senior individuals on their laptops in a variety of locations.
The reason for this is that the laptop lifestyle is not just for young people, quite the opposite, I am 62 and still make my living this way.
I want the over 40's and seniors to see the potential of the laptop lifestyle as it's just as much relevant to them, as any other age group!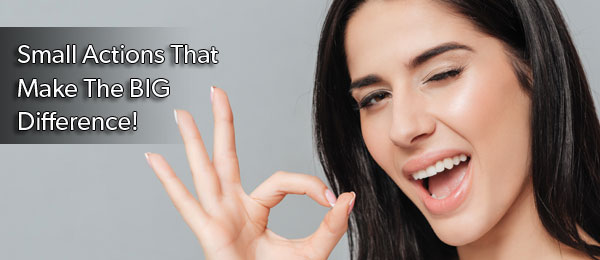 Most days I use my laptop for a few hours, usually to catch up on my writing and I generally drive to a quiet but beautiful location in my car.
Most of the time I work directly from my car, however, when there is no breeze and the weather is really warm, I have a table chair and umbrella stashed in the boot.
This, without doubt, is the best office in the world.
If this sounds appealing?
Then I would like to show you the quickest way of getting started generating your first profit stream.
I have an online magazine which will provide you with ideas, methods, and techniques to get you started quickly.
The cost is inconsequential, especially compared to some courses which charge $97 plus each and every month.
This offers you a very minimal commitment to getting you started.
Just check it out for yourself…
I look forward to speaking to you again inside.